Source: ABC
Injured WWE Superstar Wade Barrett is in Philadelphia, PA this week shooting a supporting role in WWE Studios' "Dead Man Down." The "romantic thriller" stars Colin Farrell as a crime lord plus Terrence Howard, Armand Assante, Dominic Cooper and Naomi Rapace.
WWE has partnered with IM Global on the $30 million project. No word yet on Barrett's character. The movie is scheduled for a 2013 release and will be promoted by WWE. The local ABC affiliate provided the following photos, you can check out many more photos from the shoot by clicking here: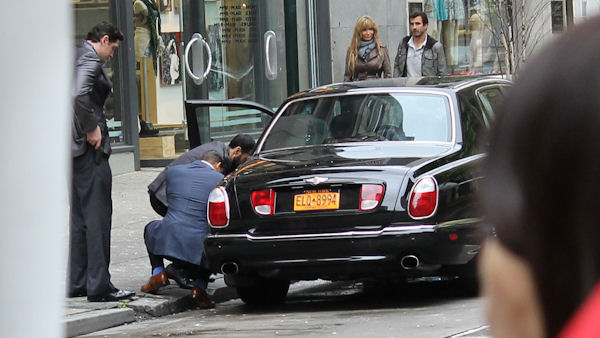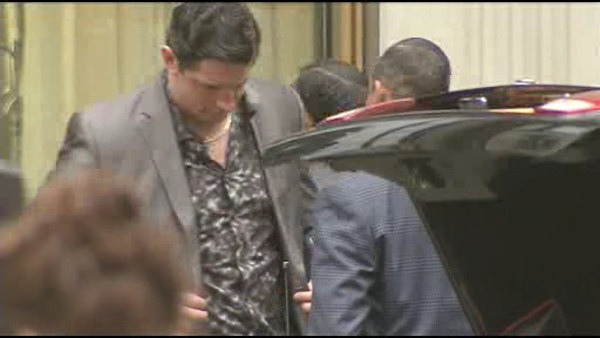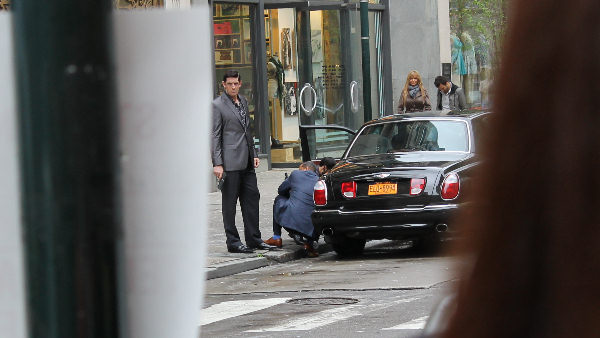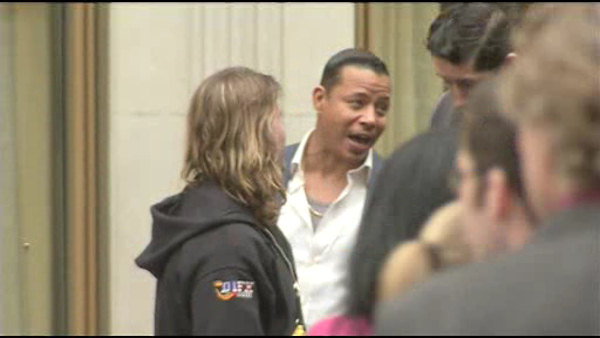 Got a news tip or correction? Send it to us by clicking here.