- WWE's website has an article up touting The Miz getting 1 million followers on Twitter. Miz told WWE.com that he does any kind of job that WWE asks him, whether "it's doing talk shows, radio shows, being a commentator on WWE Main Event, being a WWE Superstar main-eventer or being a talk show host."
- WWE officials are currently interested in two top collegiate wrestlers - one from Missouri and one from Oregon State University.
- Former WWE star Chris Masters says he saved his mothers life last night after a scary looking incident. He posted:
"Saved my moms life!Son ofab---h barricaded my mom in her apt & set the place on fire.I Broke my moms window with police help,&pulled herOut. Heres the aftermath.So thankful my moms alive!!!!!!!!!"
"Thanks for all your thoughts and prayers.AHole got his from me!!!And is in jail as I type this.Moms resting comfortably with me at my place."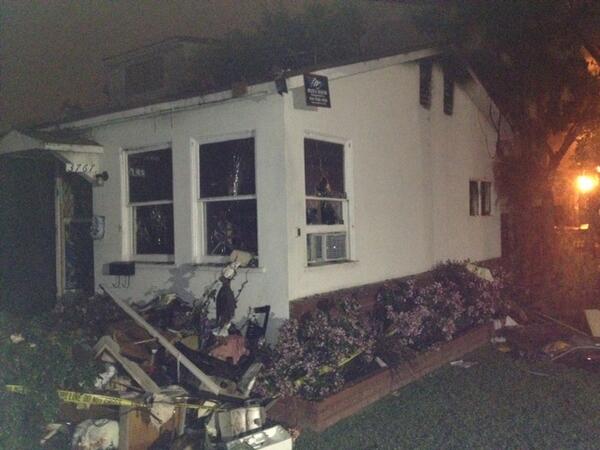 Got a news tip or correction? Send it to us by clicking here.