The Rock posted the photo below on his Twitter of his agents sending him 12 pizzas following the success of his latest movie, GI Joe: Retaliation.
Post your best captions for the photo below in our "Comments" section. The person with the caption with the most likes will receive a shout-out to their Twitter account from our @WrestlingINC account. Even if you are not submitting a caption, you can be a part of this contest by "Liking" your favorite captions below.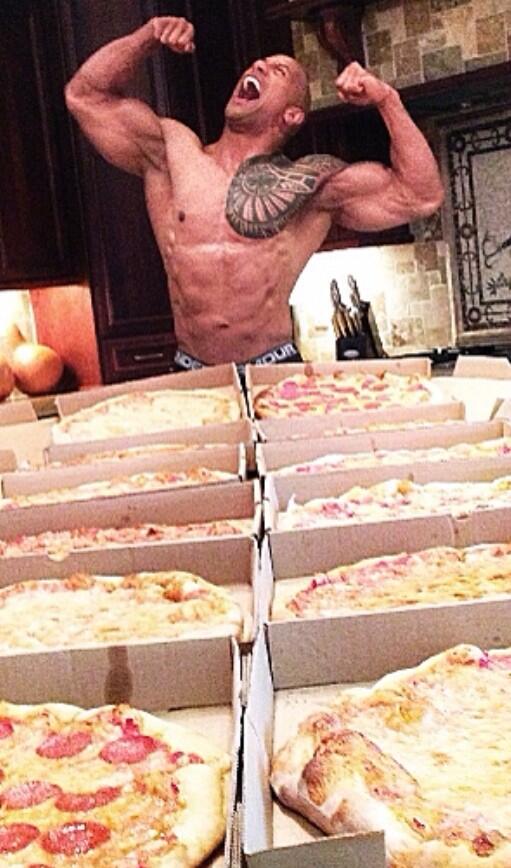 Follow Raj Giri on Twitter at @RajGiri_303. Got a news tip or correction? Send it to us by clicking here.