2K Sports sent us the following portraits for the upcoming WWE 2K14 game. You can pre-order WWE 2K14 for PS3 and XBox at WWEShop.com by clicking here.
Randy Savage: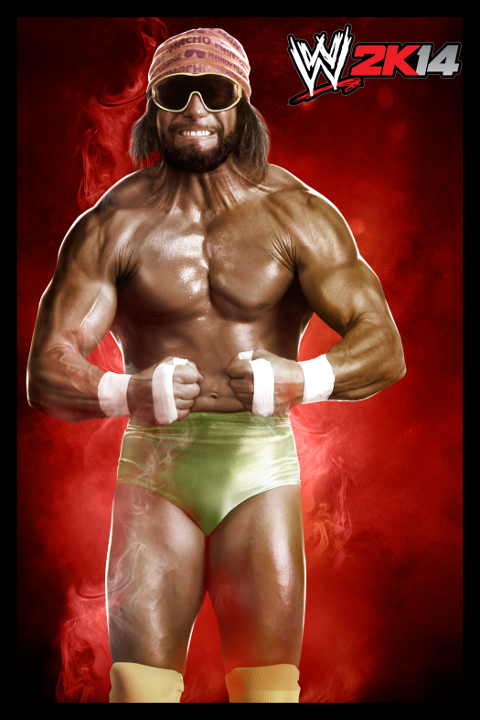 Stone Cold Steve Austin: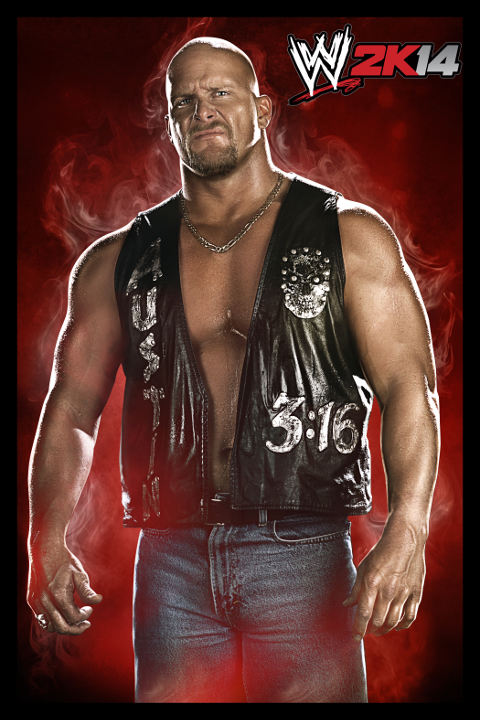 Shawn Michaels:
The Ultimate Warrior:
John Cena:
The Rock: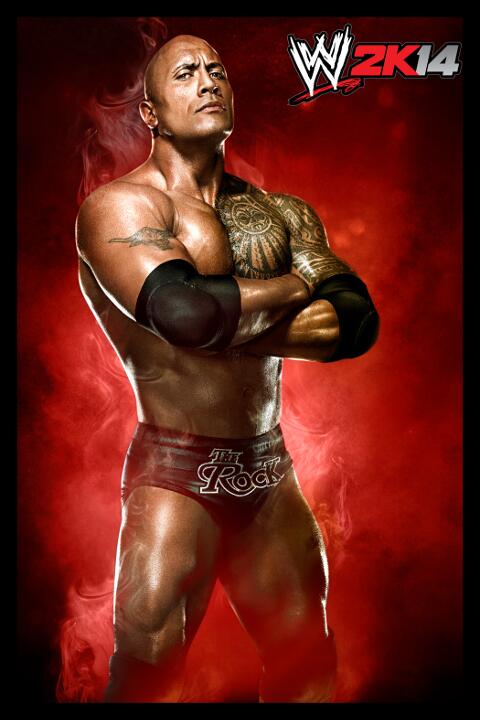 Dolph Ziggler:
Follow Raj Giri on Twitter at @RajGiri_303. Got a news tip or correction? Send it to us by clicking here.