Source: F4WOnline
Dave Meltzer noted on Wrestling Observer Radio that there is massive heat backstage on Sin Cara following last night's RAW. He apparently has a lot of heat for immediately quitting during his match with Alberto Del Rio after dislocating his finger.
As noted earlier, Sin Cara will be undergoing X-rays today to make sure that he didn't suffer an avulsion fracture. He also posted this photo of his injury on his FourSquare account: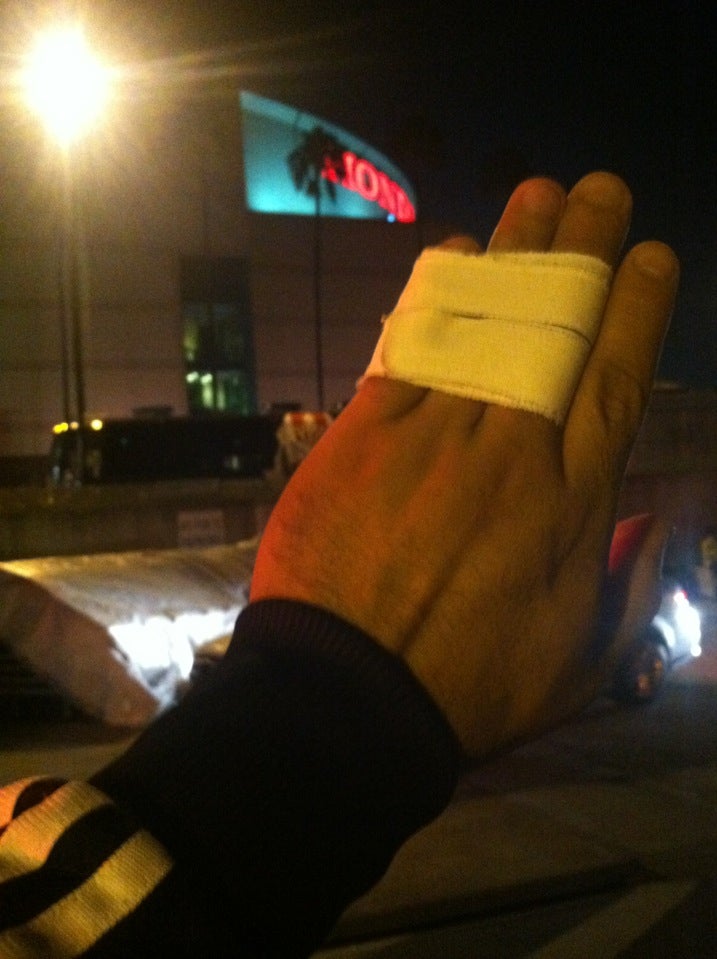 Follow Raj Giri on Twitter at @RajGiri_303. Got a news tip or correction? Send it to us by clicking here.