As noted earlier, Kurt Angle was scheduled to appear at Team 3D Wrestling Academy's show on September 14th, however Angle's wife, Giovanna Angle, wrote on Twitter that his appearance has been canceled. She tweeted:
"My husband is NOT going to the Team 3D Academy event! It has been canceled. You dirt sheets need to stop yapping about untrue stuff, jerks"
UPDATE: The event has not been cancelled, however Angle's name still incorrectly appears in the promotional poster for the show: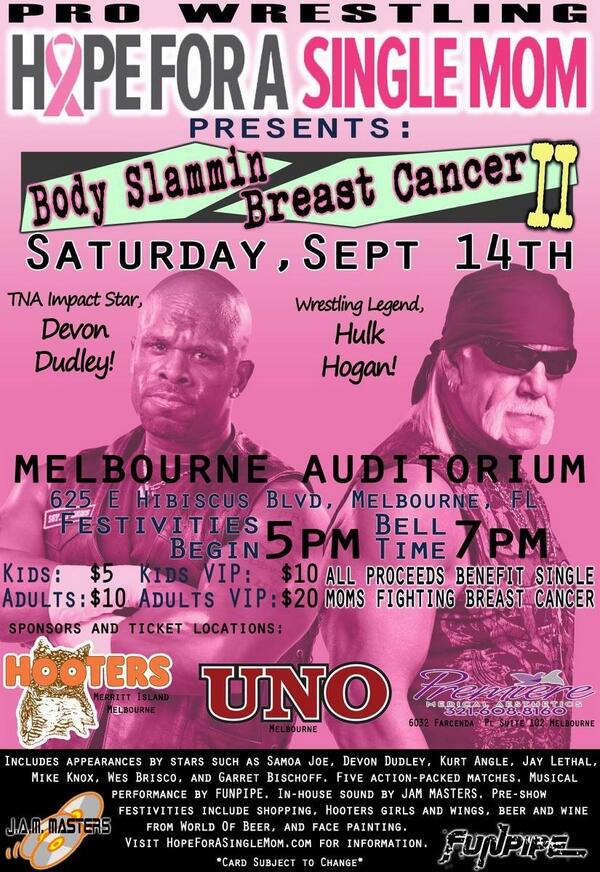 Got a news tip or correction? Send it to us by clicking here.