2K today revealed the match list for the third of five eras in "30 Years of WrestleMania" mode. "The Attitude Era" features four classic matchups from the era that include "Stone Cold" Steve Austin, The Rock, Triple H, Kane, Mick Foley and The Undertaker. Check out below for the complete list of matches and screenshots from "The Attitude Era":
WrestleMania 14: The Undertaker vs. Kane (with Paul Bearer)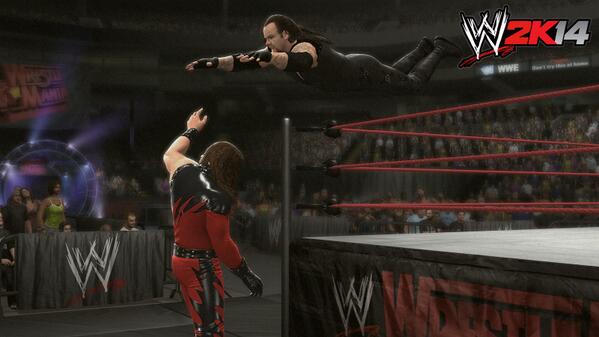 WrestleMania 15: The Rock (c) vs. Steve Austin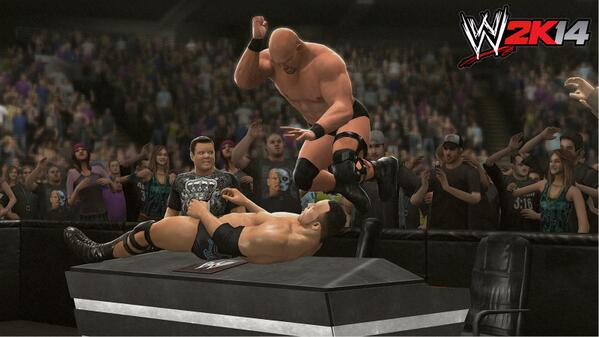 WrestleMania 16: Triple H (c) vs. The Rock vs. Big Show vs. Mick Foley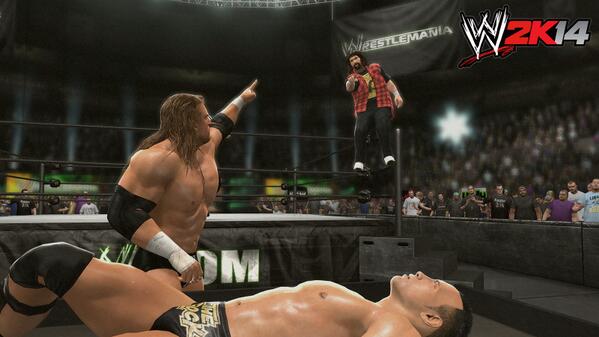 WrestleMania 17: The Rock (c) vs. Steve Austin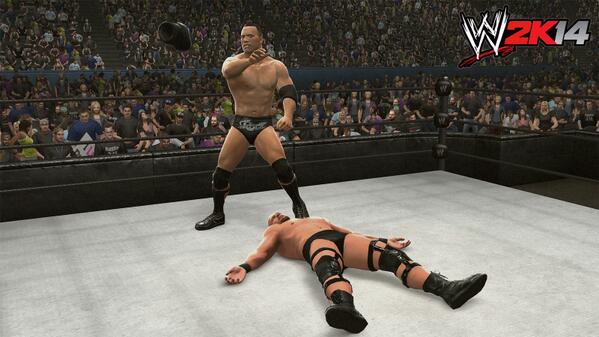 Follow Raj Giri on Twitter at @RajGiri_303. Got a news tip or correction? Send it to us by clicking here.