- UFC star Alistair Overeem called out Brock Lesnar at the UFC 169 pay-per-view last night. However, at the post-fight press conference UFC President Dana White said Lesnar will not be returning to the UFC. Here's what he said courtesy of FOX Sports:
"Brock Lesnar is not coming back. Brock Lesnar is not fighting. I mean does he want to come back? I mean, we've talked about him wanting to come back. He feels like he wasn't 100 percent while he was here and he feels like he sold himself a little short and all the stuff that I've told you guys before. But, no, he's not (returning)."
- The original Sin Cara is still using that name in Puerto Rico and Mexico, even though his contract with WWE has expired. It will be interesting to see who really owns the name as the original Cara insists he does. The WWL promotion in Puerto Rico sent the following last night:
"The World Wrestling League has announced today that former WWE performer "Sin Cara" has just signed with the promotion. WWL's president Richard Negrin stated that "it is an honor and a priviledge to present our newest World Wrestling League's talent, one of the most exciting Mexican "lucha libre" performers around the world: the original SIN CARA! Welcome to your home, the WWL."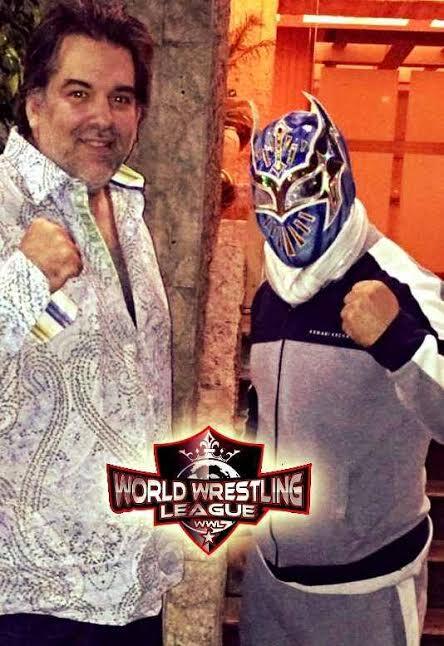 Got a news tip or correction? Send it to us by clicking here.