- As noted earlier, real life couple Robbie E and Brooke Tessmacher are appearing on the new season of CBS' The Amazing Race. The show kicked off in New York City this past weekend, which you can watch in the video above.
- Former TNA Knockout So Cal Val recently spoke to The Roman Show at the first annual Pinned Miami event in Miami, Florida. During the interview, which you can check out here she spoke about who would be her dream person to valet.
"On NXT, I am a big fan of Tyler Breeze," she said. "Who enjoys selfies more than me possibly? Tyler Breeze. I think he takes more selfies than I do. Aiden English is someone I am drawn to on the show."
In a fantasy world, Val noted that she would valet for Triple H.
"He has been my favorite wrestler since I was a lot younger," Val admitted. "Or Kurt Angle, who is the best this business has."
- We noted last week that former WWE Diva Stacy Keibler posted a bikini baby bump photo while she was on vacation. Mickie James recently followed suit, and changed her Twitter profile photo to the picture below: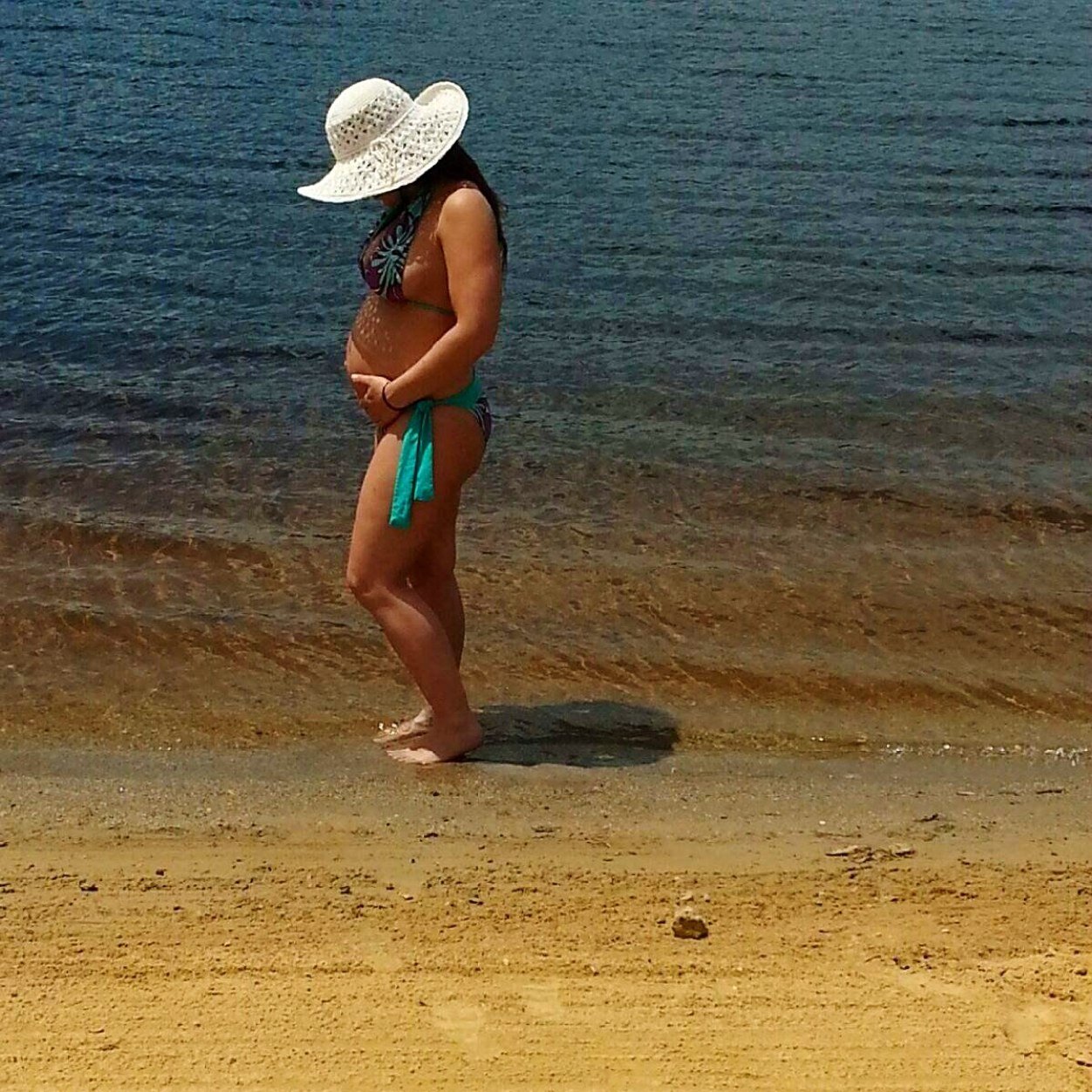 AJ Brock contributed to this article. Follow Raj Giri on Twitter at @RajGiri_303. Got a news tip or correction? Send it to us by clicking here.