- The Columbia Daily Herald has an interview at this link with Jimmy Uso, who was promoting the upcoming Night of Champions pay-per-view in Nashville on September 21st. During the interview, Jimmy was asked about the Wyatts looking dirty and if "they stink."
"Yeah, of course, yes," Jimmy replied. "If they ever invent Smell-A-Vision, you will definitely want to plug your nose when that starts to happen because the Wyatts smell really bad. Yes, they do. Sometimes it's hard to step in there with them and hard to kick out of maneuvers. Sometimes I would rather just take the loss and be down so I can get away from them."
- WWEShop.com has a flash sale for today only. You can take 25% off all orders and 20% off all title belts by using code FLASH at checkout by clicking here.
- Speaking of WWEShop.com, WWE is offering a $25 WWEShop.com promotional gift card to users who signed up for the free week of WWE Network and get a paid subscription. The offer ends next Saturday, July 19th.
- Darren Young revealed his inclusion on the WWE 2K15 roster during the GaymerX opening ceremony earlier today. You can check out the artwork for "Mr. No Days Off" below: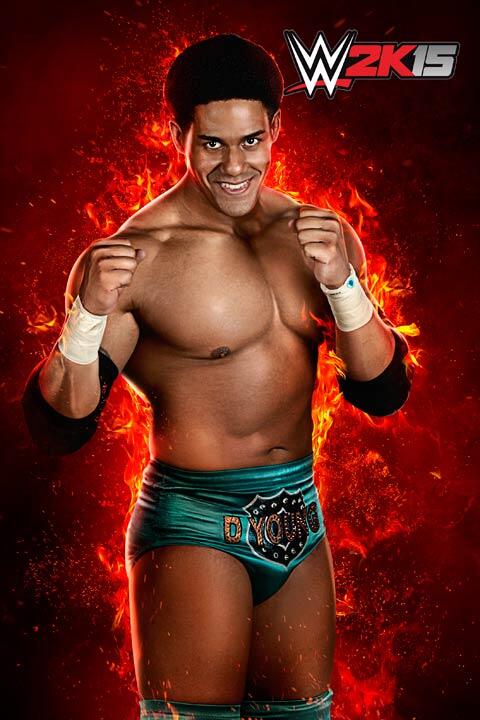 Follow Raj Giri on Twitter at @RajGiri_303. Got a news tip or correction? Send it to us by clicking here.