- UFC legend Chuck Liddell recently spoke to Hollywood Life about Brock Lesnar returning to the UFC to fight Mark Hunt at UFC 200. During the interview, Liddell talked about how Hunt can beat Lesnar, noting that Lesnar "is afraid to get hit."
"He was a good college wrestler, but he is afraid to get hit," Liddell said. "That makes things dangerous — when you have a guy that can punch, and if he can stop Brock's takedowns a little bit, then [Brock] is in a lot of trouble. I mean, he is tough and has heart because he will still fight and still keep coming and I will give him that. He has heart and he fights hard, but he is very afraid of the punch. So you just have to start punching him!"
- As noted, with the brand split coming up next month, WWE has apparently been contacting former stars about returning to the company. Dave Meltzer noted on Twitter last night that the company has ironically been "calling lots of 40+ year old guys to return for the new era."
WWE just realized they have to fill two rosters, calling lots of 40+ year old guys to return for the new era.

— Dave Meltzer (@davemeltzerWON) June 18, 2016
- WWE has new merchandise for Seth Rollins, Enzo & Cass and Finn Balor, as seen below. Just a reminder that WWEShop.com has a Money In The Bank sale this weekend. You can save 25% off orders $25+ by clicking here and using code MITB at checkout.
Please note that the code excludes title belts, WWE 2K17, collectibles, memorabilia, MITB briefcases, Connor's Cure, Tapout and gift cards. The sale ends Sunday night.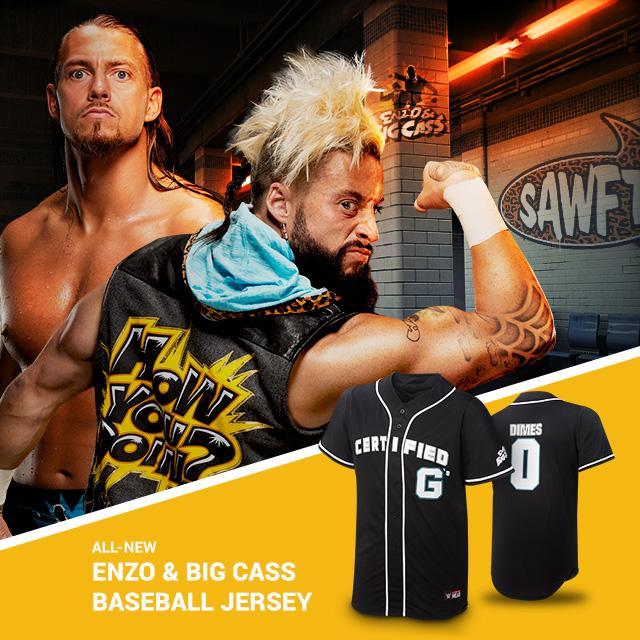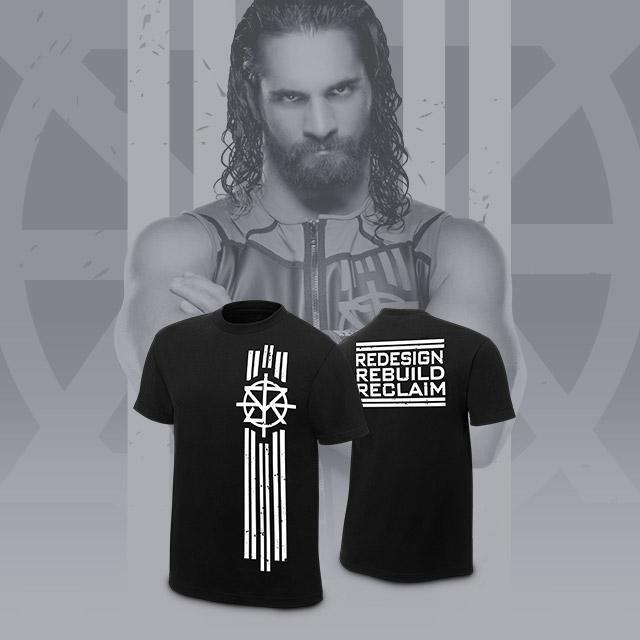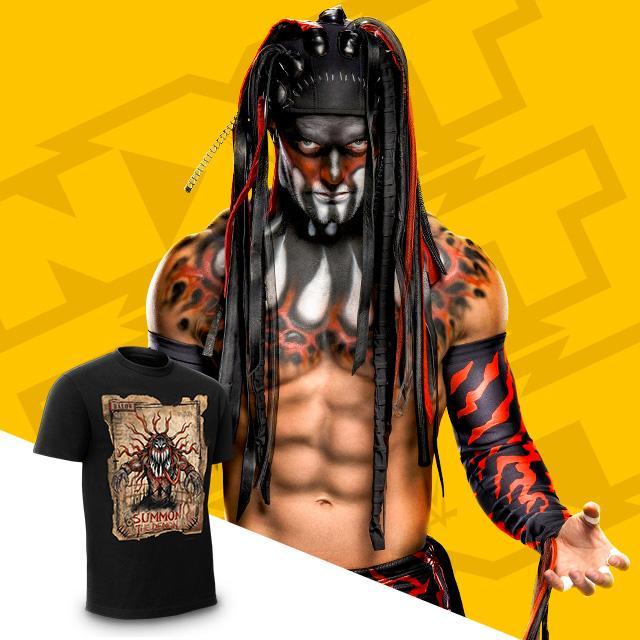 Follow Raj Giri on Twitter at @RajGiri_303. Got a news tip or correction? Send it to us by clicking here.