- Kevin Owens took a shot at Brock Lesnar at a WWE live event, as seen in the video above. As Owens was riling up the crowd during a match with Sami Zayn, Owens pointed out a fan wearing a Lesnar shirt and asked him, "why don't you take off that Brock Lesnar shirt and get a shirt of somebody who's actually a professional wrestler?"
- Speaking of Owens, WWEShop.com is selling a new Owens - Sami Zayn "Fight Forever" shirt, which you can check out below. Also this weekend, you can take an additional 30% off sale prices by clicking here and using code SALE30 at checkout.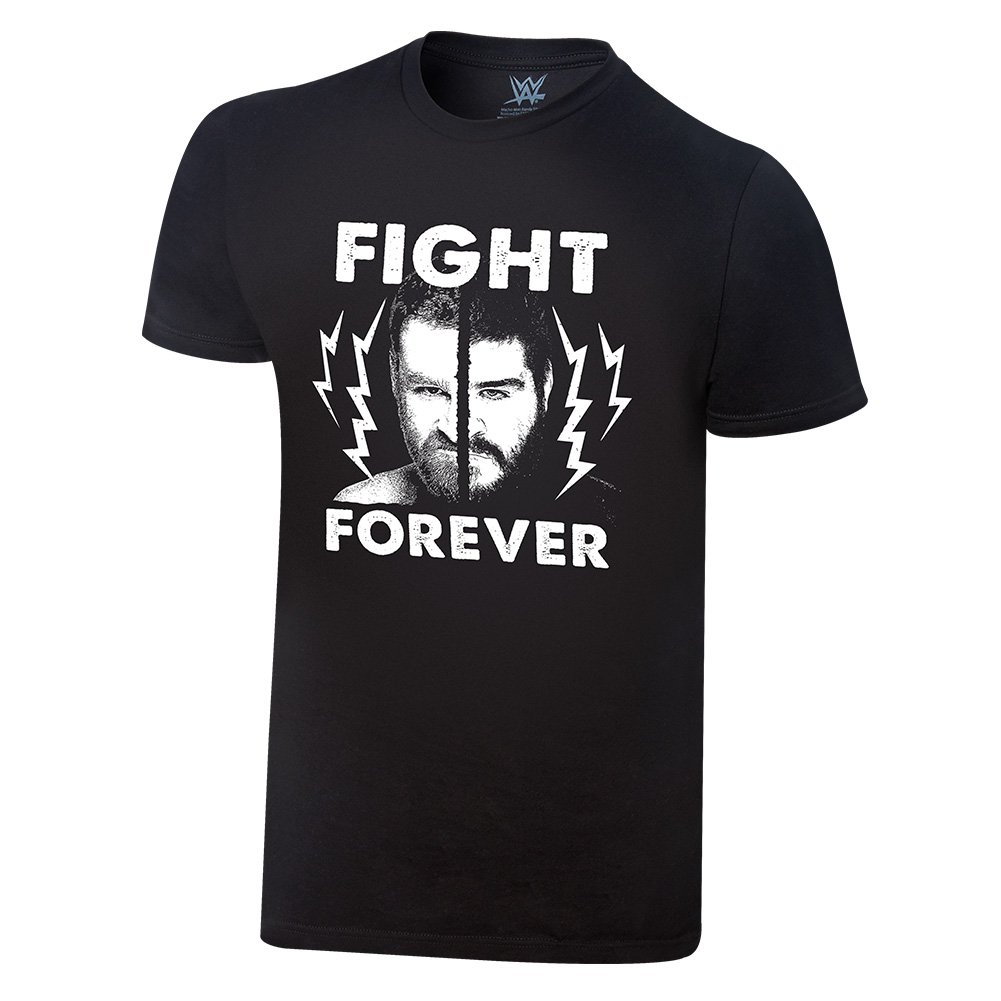 Follow Raj Giri on Twitter at @RajGiri_303. Got a news tip or correction? Send it to us by clicking here.