- We noted earlier this month that a Reddit user who goes by "Da Belt Guy" on BeltTalk.com, who often posts reliable scoops on WWE title belts, stated that the new WWE Universal Championship belt would look like the current WWE Championship, except that it would be red to represent the RAW brand. He noted today that the strap wasn't originally supposed to be completely red, and it was argued against but won out in the end.
- As noted,
Daniel Bryan
announced that two new titles will be announced on SmackDown tonight, which are expected to be the SmackDown versions of the WWE Tag Team Championship and the Women's Championship. "Da Belt Guy" noted that the new WWE Tag Team Championship belts will be a new design, and not a take-off of the "penny" belts held by the New Day. He added that the women's belt will be white leather with blue behind the WWE logo. He also stated the the upcoming Cruiserweight belt will be a new design.
- As noted, WWEShop.com already has a replica WWE Universal Championship belt for sale, which won't be in stock until December 12th. You can check it out below. Also through tonight, you can take $30% off select t-shirts at WWEShop.com. There is no code required, just use this link.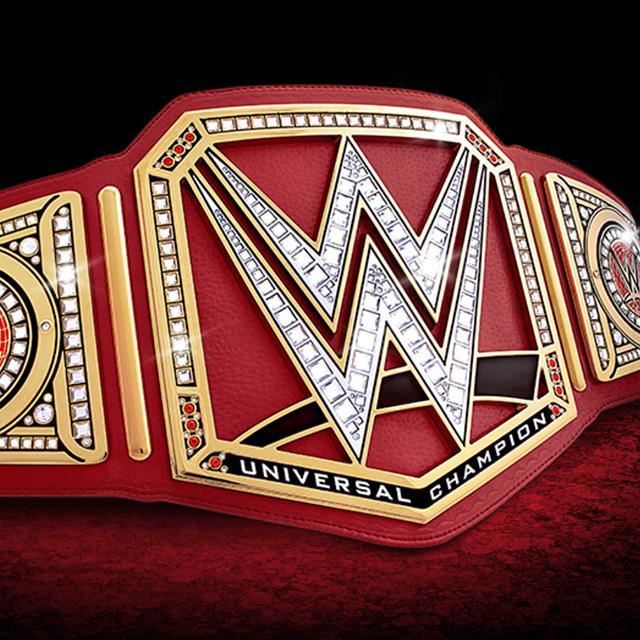 Follow Raj Giri on Twitter at @RajGiri_303. Got a news tip or correction? Send it to us by clicking here.