- The Punjabi celebration for Jinder Mahal's WWE Championship win is the most viewed WWE YouTube video of the past week. As of this writing, it is at nearly 2.4 million views.
- WWE has also released their first merchandise for Jinder, which you can check out below. Also, you can take $5 off orders of $30+ at WWEShop.com by clicking here and using code WWEWINC5 at checkout.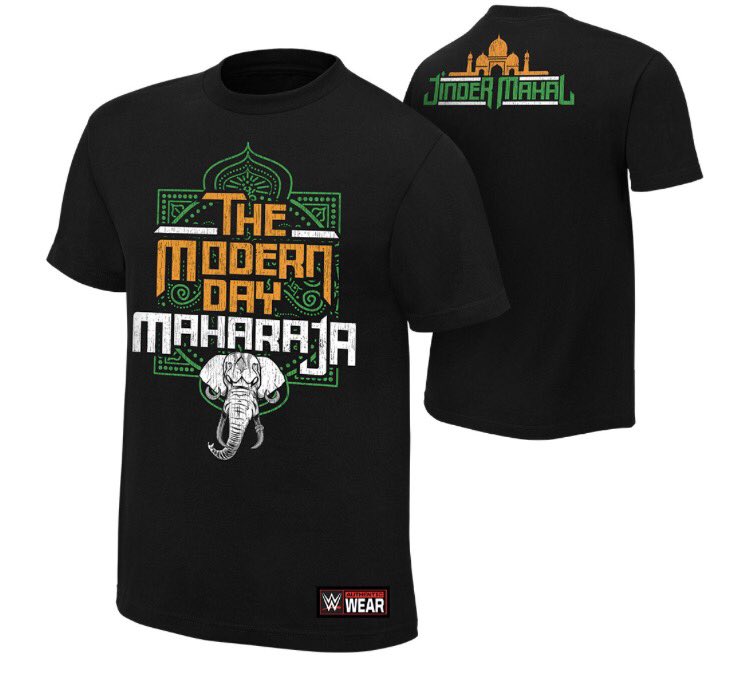 - The Daily Show host Trevor Noah praised John Cena on Instagram this week, as seen below. He noted that he met Cena, who was "even cooler in person than I ever dreamed he'd be."
Follow Raj Giri on Twitter at @RajGiri_303. Got a news tip or correction? Send it to us by clicking here.