Ze Manuel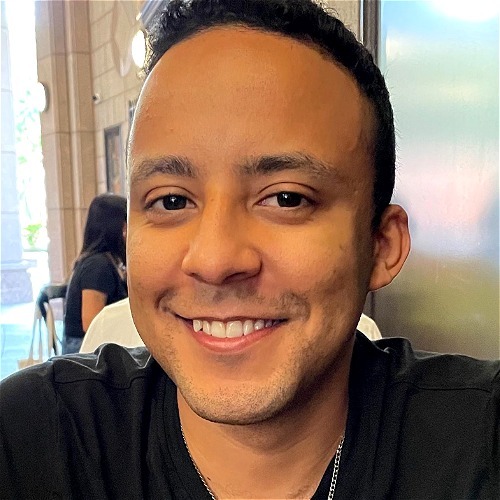 Expertise
Wrestling, Sports, Movies
Ze is a lifelong wrestling fan. His earliest memory is watching Randy Savage beat Ric Flair for the WWF Title (with a handful of tights).

He's written professionally for more than 10 years in marketing and newswriting roles, on topics

He's co-hosted and produced several podcasts.
Experience
Ze Manuel is a New England-based writer. By day, he works as a marketing professional in the tech industry. By night, he's probably trying to catch up on New Japan. His writing has appeared in the Boston Globe, Inside Podcasting and MediaPost. He's a Bret guy, but Shawn is OK too.
Education
Ze graduated with a degree in print journalism. As a student, he freelanced for the Boston Globe, covering local sports and community news.