Dudleys/TNA-Vince, Waltman Update, & More Backstage News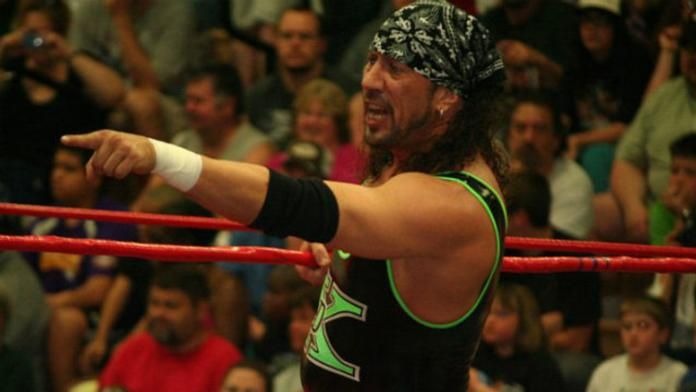 New Japan Pro Wrestling President Simon Inoki watched the majority of last night s TNA PPV from the front row, with TNA executive Dixie Carter. He was introduced to the crowd before the show hit the air.
Sean Waltman and Jimmy Hart were both backstage at the Bound For Glory PPV.
After Bound For Glory went off the air last night, Brother Ray (formerly known as Bubba Ray Dudley) along with DVon and Rhino help up a sign saying Vince Fears TNA and lead the crowd in several TNA chants.