WWE Notes: RAW, Kane, Drug Policy, More News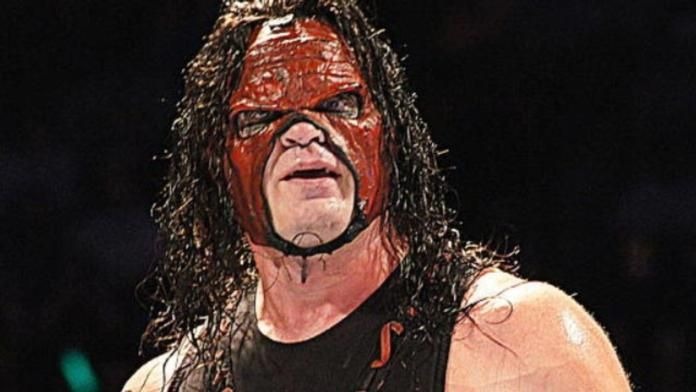 Photo Credit: Wikipedia
Partial Source: PWInsider.com
For $25, you can all go get yourself a WWE snow globe where when you shake it, the snow/glitters floats over the WWE stars. Visit WWEShop.com and scroll down through the new releases to order yours!
Many bookstores have Kane's "unauthorized biography" in the Sports section instead of the Fiction Section.
As far as the new drug policy is concerned, it a very good for WWE as long as they go through with it. WWE could be in some real serious trouble if someone from the senate or congress stepped up and challenged them like they did with Major League Baseball. It's great to see WWE taking the first step to try to avoid any problems. It's for the better of both the company and superstars and will save lives.
Tatanka has lost a lot of weight and has been working hard on a daily basis. He has signed a WWE contract and will likely be appearing shortly.
Shelton Benjamin vs. Kurt Angle and an appearance by Team SmackDown! (all 5 of them) are the only things announced for RAW thus far. Spoilers will be posted about an hour or so before RAW airs in the US. Check the site later this evening for those.