Seventh Update From Albany, NY: HHH's Tour Bus, Vince, More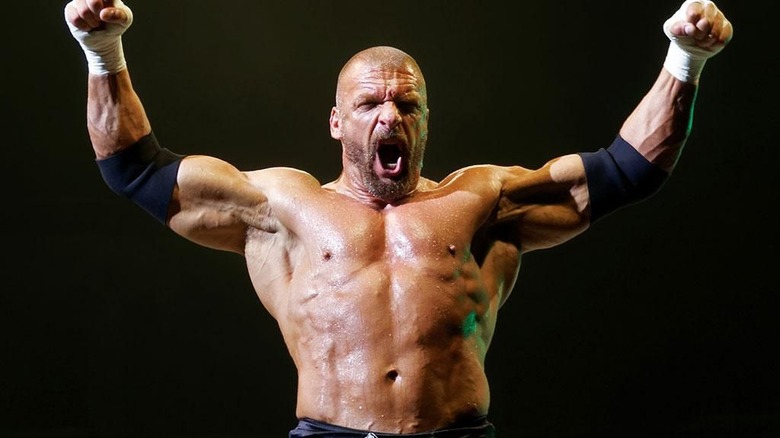 Photo Credit: Miguel Discart
Seventh Update From Albany, NY: HHH's Tour Bus, Vince, More
Outside in front of the building they are setting up the ring, microphones and a stage for Sunday Night Heat.
Also outside is Triple H s and Stephanie McMahon s new tour bus. The bus was customized to their likings. It has a custom bar, a bed room, kitchen, and a bathroom. Pretty much everything you need to live on the roads with. We will have photos up shortly.
Featured in another room backstage is Vince McMahon eating steak at a table with The Big Show, Stephanie McMahon and Arn Anderson.
Shane McMahon was still outside taking pictures and talking to fans while all this is happening.