Huge Evening Update: Cena, Foley, Mickie, Palumbo, Dreamer, HHH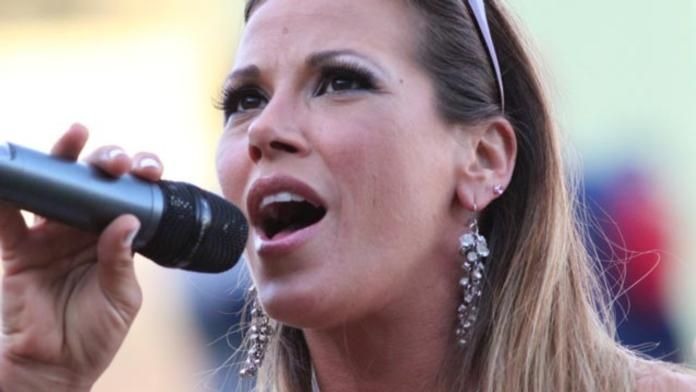 - John Cena will be appearing on Jimmy Kimmel's show next Tuesday night.
- Next Wednesday's episode of "Training Camp" on G4 feature John Cena and Shelton Benjamin.
- Nunzio, Tommy Dreamer, Sgt. Slaughter and Kamala will be appearing at a wrestling show entitled the "Rumble in Ramapo." This event takes places on March 16th in NY and it is to help benefit a sick child. Click here for information.
- Mick Foley was in attendance at yesterday's World Baseball Classic game between the Dominican Republic and Venezuela in Orlando.
- Chuck Palumbo worked dark matches at both TV tapings this week. No word on if he was offered a deal.
- Tommy Dreamer's twin daughters will have cameos in the forthcoming final season of "The Sopranos" on HBO.
- As noted during Raw, Triple H is a guest on Conan O' Brien this coming Thursday.
- The 3/5 Raw show in Knoxville at the Civic Auditorium Coliseum drew 4,827 paid.
- Mickie James, 26, is engaged to Spirit Squad member Ken Doane, 19.