Late Afternoon Update: Cena, Carlito, No Way Out, Big Show, More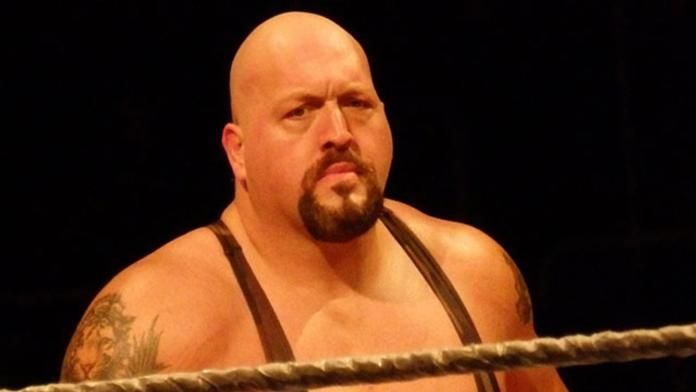 Partial Source: WrestlingObserver.com
Matt Hardy vs. Animal and Fit Finlay vs. Bobby Lashley are both confirmed matches for the SmackDown! taping tonight with the winners advancing to the Money in the Bank ladder match at WrestleMania 22.
John Cena appears on Jimmie Kimmel Live tonight.
The Rocky Mountain News noted today that, "Cleveland Cavaliers forward Anderson Varejao could pass for WWE's apple munching villain Carlito."
WWE Films has trademarked "The Whispering Man" which appears to be a new film that will eventually be released.
No Way Out on DVD will come out on 3/21.
SmackDown! drew 2.6 rating.
The Big Show will be appear on the WB Morning Show in New York City at 6:30 AM tomorrow.