WrestleMania Opening Theme, HOF, & Lots More Inside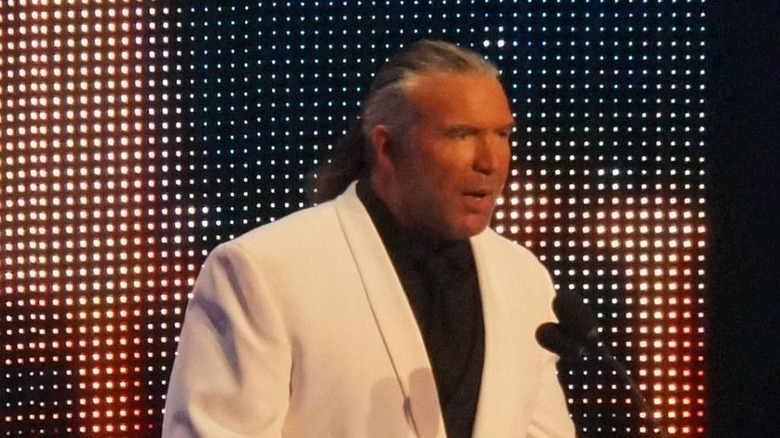 A song by the name of "Baby Hates Me" by recording artist Danko Jones will play during the opening sequence at Wrestlemania.
In the U.K., the WWE Hall of Fame ceremony will air on 4/14 on Sky Sports 3 at 4 p.m.
Andrew Sullivan, a writer for Time Magazine mentioned an Iron Sheik video clip that has been making the Internet rounds via YouTube.com. Sheik cuts a promo on Brian Blair while discussing WrestleMania 3 and notes that Blair was lucky Sheik didn't break his back and well, sodomize him. Sullivan calls the rant "unhinged homophobia."
On ESPN's "Around The Horn" yesterday, Chicago Sun-Times columnist Jay Mariotti ripped the WWE Hall of Fame. He said that former Chicago Bears player William "Refrigerator" Perry s induction into the Hall of Fame is a joke. He then said that the WWE Hall of Fame is a fraud and that there shouldn't even be a Hall of Fame to honor a fraudulent sport. Also, by inducting a "real" athlete, Mariotti thinks that William Perry might encourage young kids to try to copy what they see on wrestling shows and get hurt.