Sabu Banged Up, Samoa Joe, Senshi Update, & More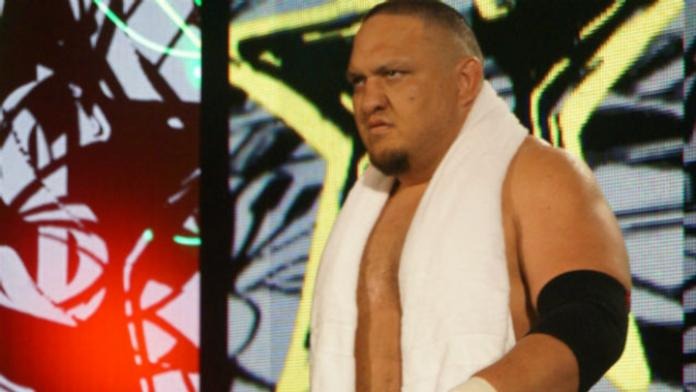 - According to Samoa Joe, Sabu worked his match at Lockdown despite a broken arm and chopped off end of his finger. Joe wrote, "Sabu is a F%$..ing warrior. Broken Arm, chopped off end of his finger, and partially scalped and he still shows up for a ass kicking. Hopefully we can do it again."
- Bill Banks was backstage at Lockdown and the Impact taping for the first time in awhile.
- Senshi (Low Ki) filmed backstage segments that will air over the next few weeks on iMPACT!. He did not appear before the live crowd at the tapings.
- For more great exclusive TNA coverage like what you just read above, visit TNAWrestlingNews.com