Steve Austin News, H.O.F., Diva Search Contestant, More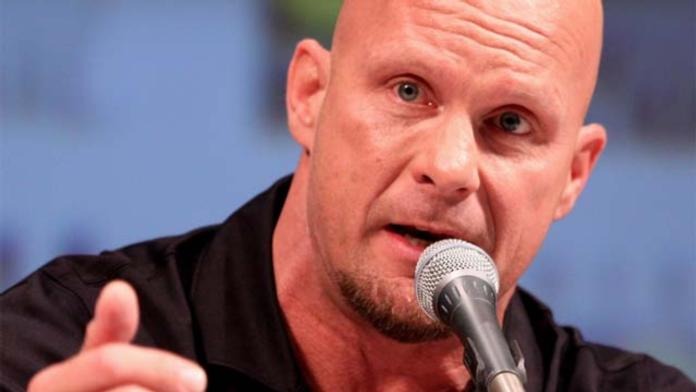 Source: Wrestling Observer Newsletter
– Gene Okerlund asked that Bobby Heenan induct him into the Hall Of Fame, however it didn t happen since they had already decided on him doing the Blackjacks.
– Thanks to Zach for sending this in: I was watching True Life: I'm a Reality T.V. Star and it showed Leyla from the WWE Diva Search as a date for one of the characters.
– The 'New Jack: Hardcore' DVD has been getting excellent reviews online and the DVD has been a very hot selling item at HollymoodEntertainment.com but since the DVD is not currently available in stores you need to buy your copy of the DVD directly from Hollymood Entertainment at https://hollymoodentertainment.com/index.php?id=order
– Richard Kuklinski, the serial killer who originally inspired the idea for Steve Austin s character, passed away at the age of 70 recently while serving his sentence in prison. The killer s nickname was The Iceman , which is used by UFC light heavyweight champion Chuck Liddell. Before Austin came up with the name Stone Cold with help from his ex-wife, Vince s marketing people came up with names like McFreeze and Frosty The Wrestler.