Backstage ECW ONS News: JBL's Future, Heyman/RVD, Lots More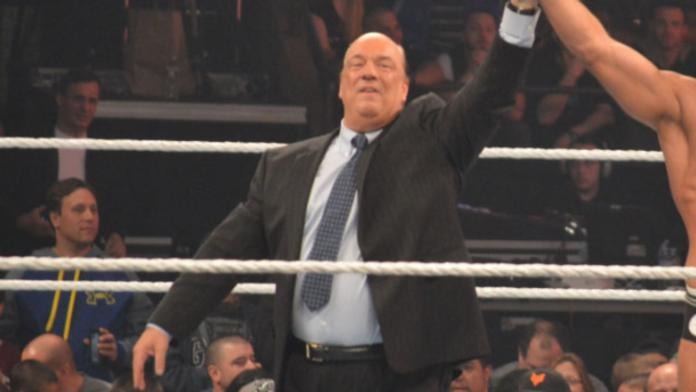 From WWE.com: JBL verbally attacked Tazz at ECW One Night Stand, claiming that he's lucky he quit because WWE would have had to fire him. The self-proclaimed Wrestling God then went on to say that he is the new color commentator of SmackDown, taking the place of Tazz at the announce table.
There is the chance that NWWE may do an angle on RAW where they say Heyman wasn't a real life so we'll get a rmatch for RVD vs. Cena.
Fonzie (Bill Alfonso) came out for the celebration after RVD won the title.
For more great exclusive ECW news and rumors, visit ECWWrestlingNews.com