New Jack, Wrestling Guerreros DVD, Stu Hart & More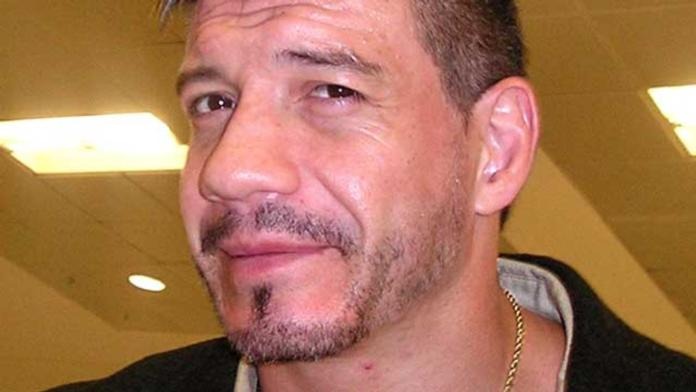 Thanks to Michael Moody for sending this in:
If you haven't yet watched 101 Reasons Not To Be A Pro Wrestler or New Jack: Hardcore, make sure you stop over at www.heDVD.com and order your copies now. Both DVDs are still selling well, so make sure you check them out. Also, the DVD combo purchases at www.heDVD.com will save you money if you want to buy more than just 1 DVD at a time.
Hollymood Entertainment will soon be releasing Surviving The Dungeon: The Legacy of Stu Hart which is currently available for pre-order and the DVD will have a few surprises that will make all professional wrestling fans smile. The production is an amazing piece and a must see for all professional wrestling fans. A % of revenue from this documentary will be donated to The Alberta Children s Hospital Foundation.
The Wrestling Guerreros is also currently in production at Hollymood Entertainment and so far the documentary is looking great. More information on this production will be released soon.
www.heDVD.com also has Fightland and The Homegrown Collection currently available for purchase, so check out the trailers and enjoy.