Various Notes: New Promotion, Lance Storm Update, & Lots More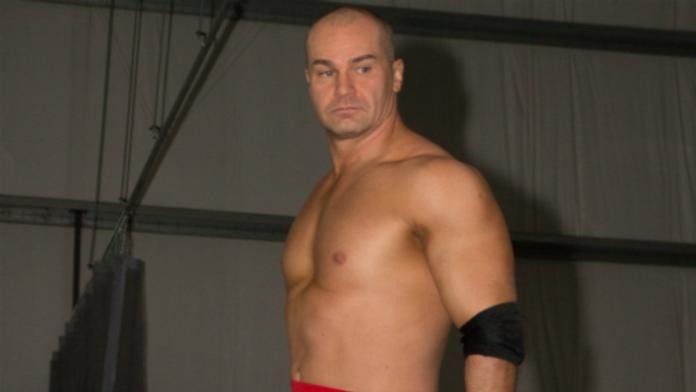 After being rushed to a hospital following a stiff clothesline from Dr. Wagner Jr. on 7/21, Hector Garza returned to action. Garza had severe headaches, and was told he is suffering from neck trauma and his brain was swollen. He was told to take a few weeks off.
Despite a report in Super Luchas that Lance Storm was coming to CMLL this fall, Storm has now stated he has had no talks with the promotion.
According to the Wrestling Observer Newsletter, Ene Watts is asking a cool $5 million for the Mid South tape library. The asking price appears to have halted talks between the ex-wife of "Cowboy" Bill Watts and World Wrestling Entertainment. Dave Meltzer reports that WWE pays between $400 and $500 per hour in purchases of video libraries. Meltzer also reports that an investor outside of the wrestling business inquired about buying the Mid South tape collection, but wasn't impressed with the asking price.
Vampiro has announced the formation of a new wrestling promotion called Revolucion Xtreme Lucha Libre or RXLL. The group debuts on 9/2 in Guadalajara, Mexico.