Hogan/Stallone, Kane vs. Cena Movie Ratings, Lots More News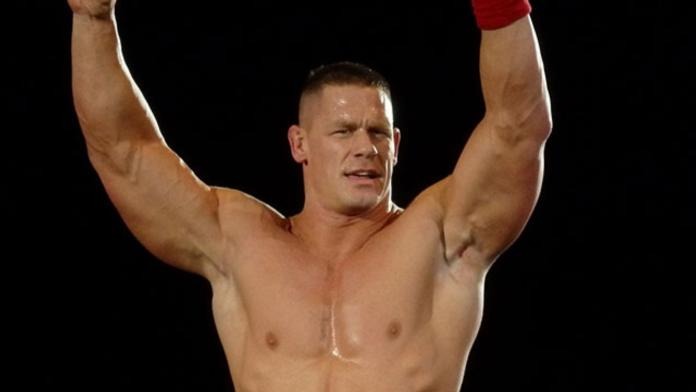 According to the latest figures, WWE Films' horror movie "See No Evil" starring Kane has pulled in an estimated $9.72 million in video rentals, which is almost two-thirds of what the film grossed domestically in theaters.
It should be noted that at this point, "See No Evil" is going to end up making more money for WWE Films than "The Marine" starring John Cena will because of its lower production budget.
WWE.com has added a new feature up where Hulk Hogan has interviewed Sylvester Stallone.
Lilian Garcia talks about going to Iraq at WWE.com.
WWE got a lot of national publicity in many markets with a short AP story about Kevin Federline competing against John Cena in a wrestling match on the January 1st, 2007 edition of Monday Night Raw in two weeks. The Washington Post also mentioned Federline's upcoming match with Cena yesterday as well in the gossip section.