Jarrett Known As 'Uncle Jeff', Angle's Backstage Heat, More News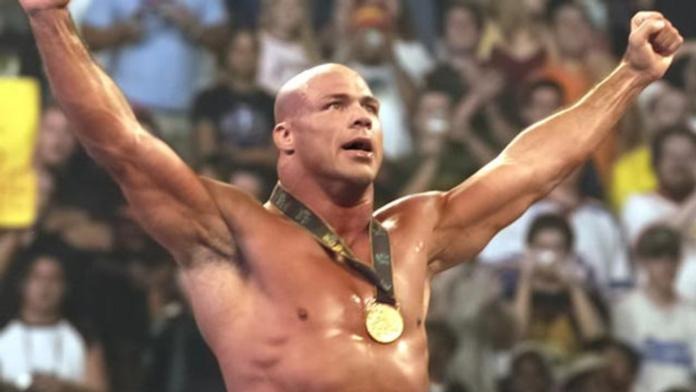 WWE
Source(s): The Wrestling Observer Newsletter, TNAWrestlingNews.com
Several of the mid card talent call Jeff Jarrett "Uncle Jeff."
Many of the under card stars are on edge as Kurt Angle continues to offer constructive criticism as he sees fit.
The match that aired this week on "Impact" pitting Karazian vs. Sting was originally scheduled to be Bentley vs. Sting, but apparently someone wrote down the wrong name backstage on the script.
Thursday's episode of TNA iMPACT! did a 1.1 cable rating. That is slightly down from last week's 1.2 but still a great sign for the company.