Big Evening Update: CM Punk, Cena's WM23 Opponent, Brooke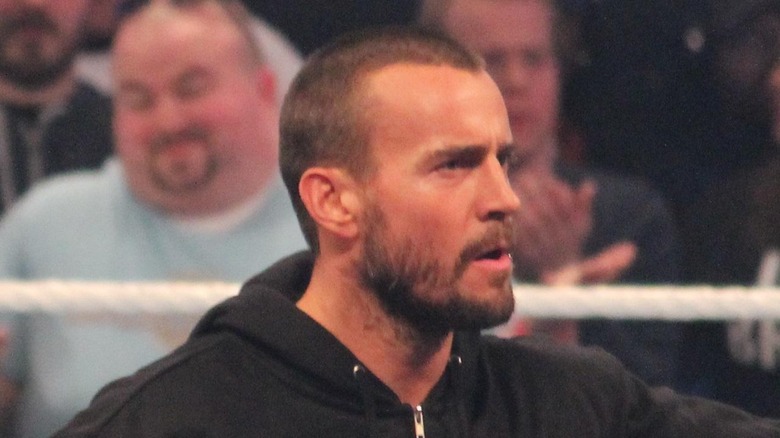 CM Punk's latest blog on the ECW website is up, writing about WWE signing his original trainer Ace Steel to a developmental deal. You can read the blog at ECW.com. The ECW website also features video of a promo Striker cut for the live crowd this week at the ECW on Scifi taping.
Former TNA star Cassidy Riley is expected to be assigned to Ohio Valley Wrestling.
Initially not even under consideration for the role, Shawn Michaels is now one of the favorites to receive a title shot at WrestleMania 23. While WWE Champion John Cena s opponent has not yet been decided, the internal belief (consistent with developments on TV) is that it will either be Shawn Michaels, Edge or Randy Orton. Each performer has a drawback Michaels, like Cena, is a face, Edge is just months removed from a lengthy feud with Cena and Randy Orton is the least over of the three but no one else appears to be a realistic option at this point.
The new ECW girl, Brooke, was in the 2006 Diva Search. She lost but was given a developmental deal anyway and sent to Deep South Wrestling.
The Daytona Beach News Journal has an article about WrestleMania coming to Orlando.
The Rock recently filmed a spot in the Disney Channel show, Cory in the House.