Bret Hart's Son Slacking?, The Rock, Lots More News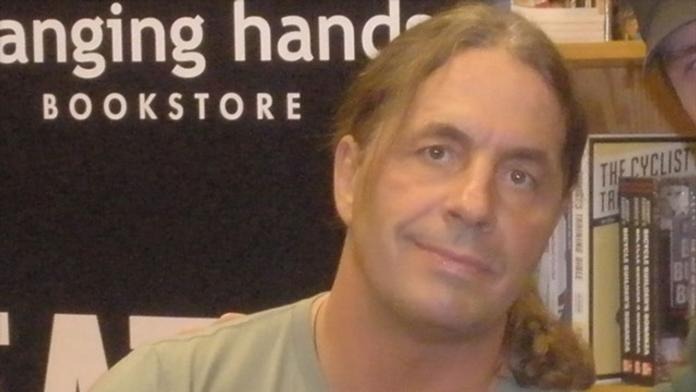 Photo Credit: Google
According to WWE.com, Cablevision subscribers in Connecticut, New York and New Jersey will now have access to WWE 24/7.
WWE.com has an article on their website now on how offensive guard Ruben Brown has purchased WWE championship belts for the entire offensive line.
Lance Storm recently commented on the departure of Bret Hart s son Dallas from his pro wrestling school. Storm stated that Dallas lacked the interest and the determination at this time to be involved with professional wrestling. Storm said that the younger Hart had enrolled in his Fall class, but missed several classes in his first two weeks and basically quit his training.
Variety is reporting that Dwayne 'The Rock' Johnson will have a role in the big screen remake of the classic 60's series "Get Smart". He will play a new character called Agent 23.