Dykstra/NYR, Candice Michelle's Return, K-Fed/Cena, More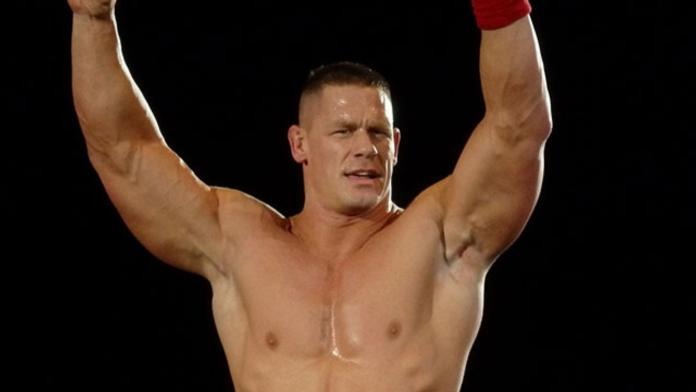 There is an article up on WWE.com mentioning that the website will be following Kenny Dykstra the entire day of the New Year's Revolution PPV this Sunday.
The latest WWE Heat is also up on WWE.com. Featured matches on the show include Val Venis vs. Eugene, Super Crazy vs. Steve Madison and Hacksaw Jim Duggan vs. Viscera.
World Wrestling Entertainment sent a camera crew to Ocala, Florida this week to interview former NWA World Champion Dory Funk Jr. for a forthcoming DVD release regarding famous wrestling families. Footage was filmed of Dory Funk Jr.'s wrestling school and he also discussed some current wrestling stars that trained under him. PWInsider reports the DVD is scheduled for a June release.
WWE Diva Candice Michelle is scheduled for an appearance at the San Jose Auto Show on January 13 from 1-3pm. This is believed to be Michelle's first public appearance since suffering a nose injury back in November after a stiff kick from Victoria that required surgery.
In yet another example of major publicity for WWE, the January 15 edition of "People Magazine" made a mention of the John Cena and Kevin Federline feud on Monday Night Raw.
Mark & Waheed Muzamil also sent word that BBC1 in the UK Newsround also made mention of the match between Cena and Federline on Monday Night Raw this past week.