Goldberg Note, ECW Rating, D-X, & More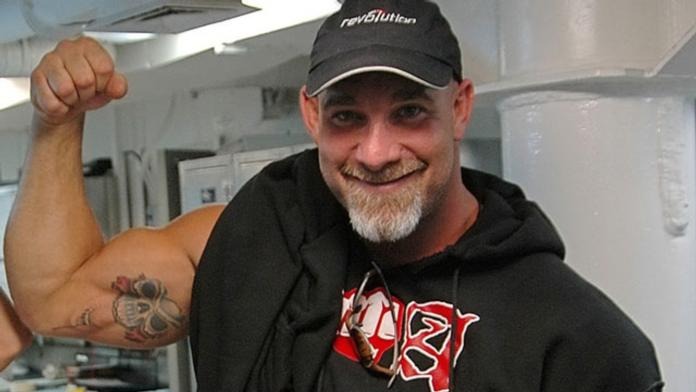 Goldberg was in New York on November 15th to film an episode of NBC's "Law & Order SVU." In the episode, Goldberg's character is named 'Cupid'. Filming took place at the First Precinct in NYC. The air date of this episode is scheduled to be February 6th."
Tuesday night's edition of ECW on Sci Fi featuring Bobby Lashley-Rob Van Dam II only scored a 1.4 cable rating, with a 2 share. The quarters hours did 1.3, 1.5, 1.6, 1.4, and 1.6 for the over run.
Silvervision in the UK has up for pre-order a 3 disk DVD entitled "The New and Improved DX".
The debut of "Armed and Famous" featuring the likes of Trish Stratus and Erik Estrada did a 5.7 rating (with a 9 share), based on Nielsen's fast national numbers.