More Releases Today?, Vince McMahon's Mood, & More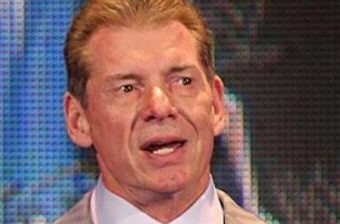 Vince McMahon reportedly was in a foul mood after the Smackdown/ECW tapings on Tuesday night and plans to continue shaping ECW in his own way and without regard to people who may have been involved in the "old ECW". One talent currently under contract and assigned to ECW told me, "I'm expecting the call and am actually hoping it comes soon."
RAW starts their run on Saturday, January 20th at the New Orleans Arena in New Orleans, Louisiana, their first show in New Orleans since Hurricane Katrina.
Don't be shocked to hear of more releases being announced today. When the ECW house events were first dropped, the internal belief was that they would return shortly after Wrestlemania 23. That's obviously not looking to be the case at this point because most of the undercard talent was fired yesterday.
The Fort Worth Star Telegram has an article online previewing the Wrestlemania AXXESS tour stop in Houston, Texas.