WM23 Press Conference, Cena, Lashley, Nathan Jones, More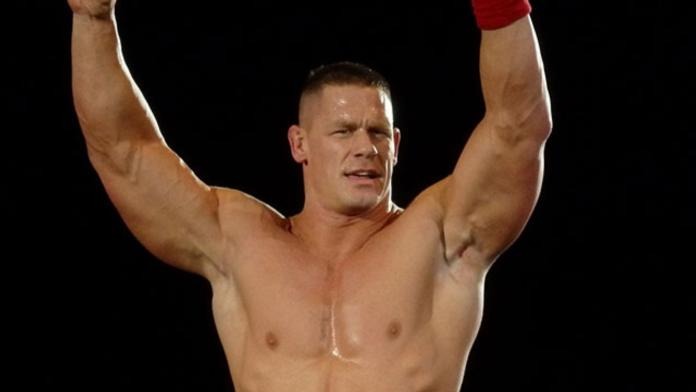 In the commentary on the DVD of "The Protector", there is a lot of discussion over former WWE superstar Nathan Jones who was featured in the movie. They talk about why he can be a new star in action films and touch on his experience in pro wrestling.
John Cena s movie The Marine is at $19,901,482 right now, which is less than half of what was needed to make profit. In comparison, The Rock s movie Gridiron Gang is at around $40,300,000.
Bobby Lashley will be featured in an upcoming issue of Maxim Magazine as a fitness expert.
A WrestleMania press conference has been announced for February 2 in Windsor, Ontario at the Silver City movie theater. The conference starts at 11:30 A.M. and those in attendance will include Chris Benoit, CM Punk, Carlito and others. All other press conferences besides WrestleMania have been cancelled due in part to the rowdy fans/TNA chants and because it was a lot of extra travel for many of the guys. On RAW days, the RAW stars would do the press conferences and then immediately fly to the RAW arena for the live show. They would arrive in the very late afternoon hours which didn't allow them much time to look over their scripts.