Gregory Helms' Girlfriend, Dykstra/Mickie James Engaged, More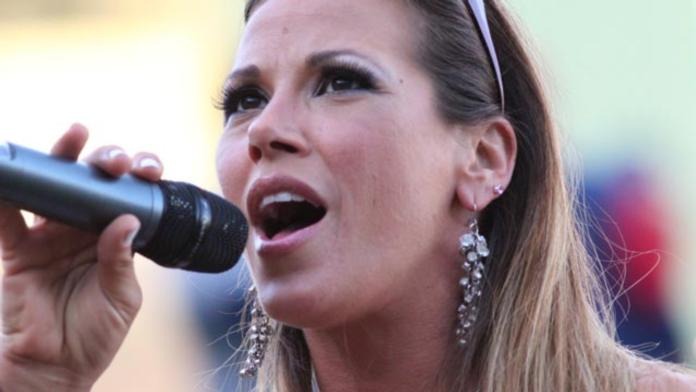 Gregory Helms' girlfriend, indie women's wrestler Talia Madison, is featured in the "Maxim Search Party!" contest. The ladies who get the most votes in the contest will compete for the National "Coors Light Maxim Girl" Title in the National Finals Competition next month in Las Vegas. The winner will be crowned the 2007 Coors Light Maxim Girl and be photographed for Maxim Magazine. You can see her picture and profile on CoorsLight.com. She's listed as Jamie on the site, which is her real name. Voting ends February 13th.
There is an article on Kenny Dykstra on the official website of Worcester Telegram & Gazette. The article mentions that he is engaged with fellow RAW diva Mickie James. He currently lives with her in a house in Virginia. He also talks about how when you're in OVW and you're close to be called up to the main roster, tension will likely arise among your peers because they're all competing for that spot in the big leagues.
WWE.com has updated their Hall of Fame section on the WWE website as well.