New Japan Happy With Angle, Curt Hennig/HOF, More Notes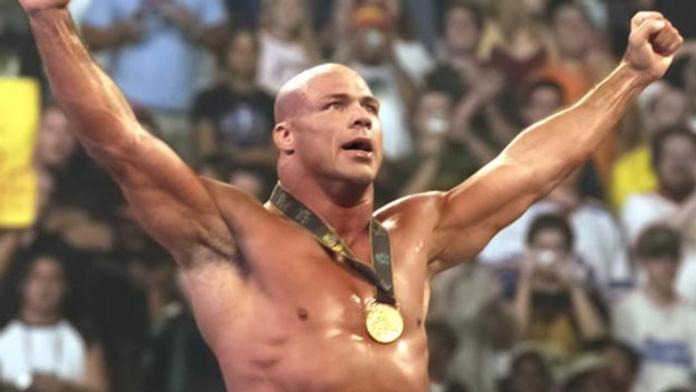 WWE
New Japan President Simon Inoki was very happy with Kurt Angle's New Japan debut over the weekend, and plans to send out another offer at once. Nikkan Sports said New Japan invited Angle for two reasons, one to assist the company's ongoing reactivation and the other to strengthen their ties with TNA. If all goes well, there could be more productive talent exchange between the two promotions from now on.
During WWE Monday Night Raw in Bakersfield, CA, it was announced that Curt Hennig would be the second member of the WWE Hall of Fame Class of 2007 this year. "The American Dream" Dusty Rhodes will also be inducted by his two sons.
As announced last night, Bobby Lashley will defend the ECW World Championship in a Triple Threat Match this week on ECW on Sci Fi.