The Latest WM23 Changes & Rumored Plans Angle/ECW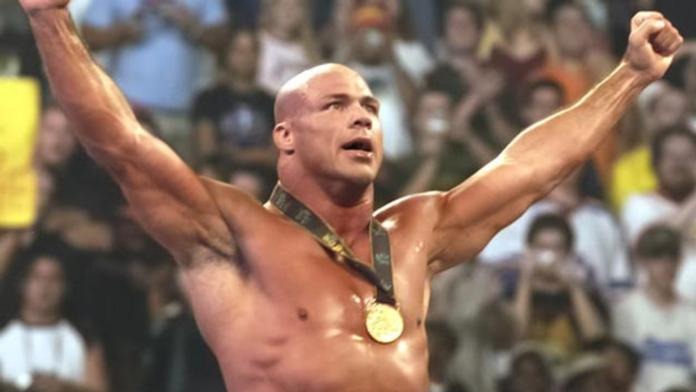 WWE
Kurt Angle's ECW Entrance Video is still hidden in the ECW website.
In the daily soap opera of "As Wrestlemania 23 Changes," the new discussion appears to be Cena vs. Undertaker, Batista vs. HBK, Lashley vs. Holly, and Edge vs. Orton, according to Pro Wrestling Insider. Of course, this is far from official, and I wouldn't be surprised to see the talked about card changing several times in the coming weeks.
IWM Wrestling Returns to Winnipeg, Manitoba, Canada at Doubles Fun Club in the Travelodge Hotel (Fermor & St. Annes) Saturday, February 10th featuring WWE Hall Of Famer Greg "The Hammer" Valentine. Doors open at 7 PM, Bell time is 8 PM.