Several Friends Remember Edward 'Umaga' Fatu - Details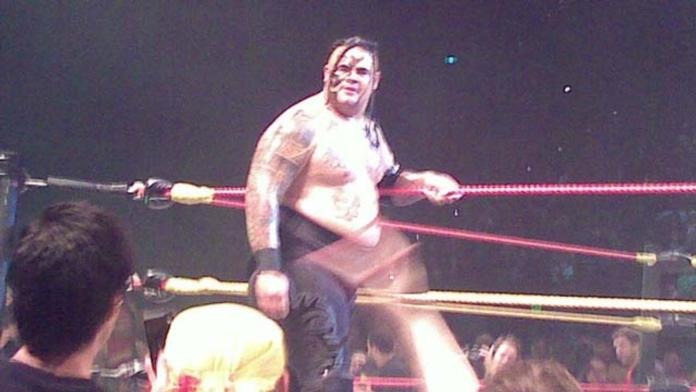 Friends of Edward Fatu (a/k/a Umaga) have been posting messages today on Twitter acknowledging the one-year anniversary of his passing.
"Tonight in Houston, we gather with the Fatu's and friends to celebrate Eki's life," wrote former WWE talent Charlie Haas. "We miss you and will always remember you, USO."
Umaga's former manager Armando Estrada wrote, "RIP Eddie Fatu, aka Umaga. Can't believe it's been a year. Miss ya, big Uce." Jeff Hardy added, "Umaga, I miss and love ya, my brother."
Fatu's cause of death was ruled as acute toxicity due to combined effects of hydrocodone, carisoprodol, and diazepam.