Source: F4WOnline
- Former WWE Diva Beth Phoenix says she's ready for the next big thing. She tweeted:
"I loved my career, but life is bigger than work. I am enjoying living very much and ready for the next big thing"
- The Wrestling Observer reports that one of the reasons Dolph Ziggler hasn't cashed in his Money in the Bank contract yet is because his feud with John Cena was pushed back from original plans, until now, and there's a feeling that Ziggler needed to feud with Cena first before having a run with the World Heavyweight Title.
- The Rock noted on Twitter that filming for Fast 6 in London has finally wrapped. He posted the following:
"THANK YOU to our UK #Fast6 film crew - long hours, dedicated work & dirty jokes. #ItsAWrap #TeamBringItUK"
"On jet leavin' London.. months of shooting #Fast6 & intense training/dieting/mat work for my @WWE Championship match. #TBI #PushThePace"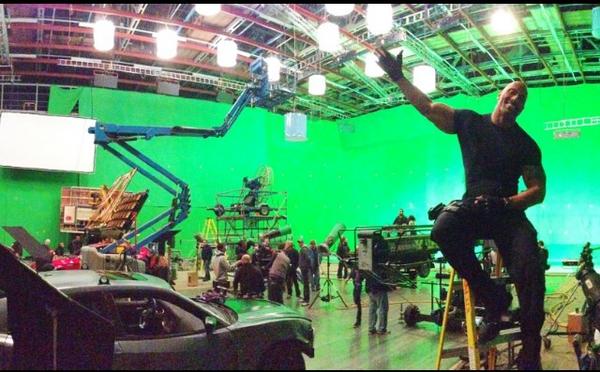 Got a news tip or correction? Send it to us by clicking here.