Miz Replacing Ryback?, RAW In Springfield Tonight, SmackDown In IL (Correspondents Wanted)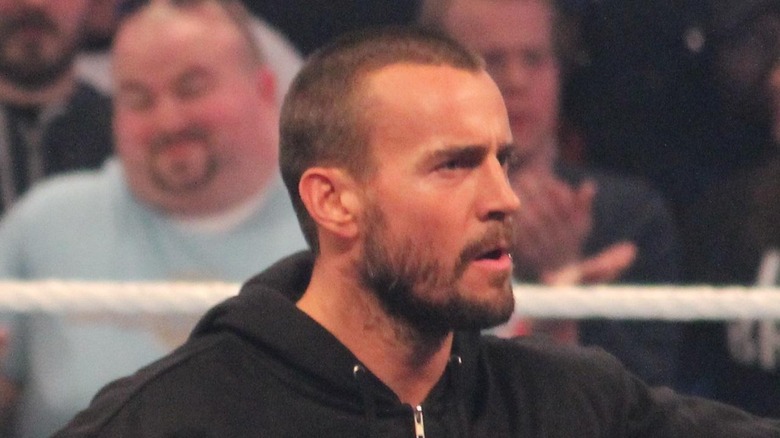 - The RAW Road to WrestleMania tour continues this weekend with a live event tonight from the JQH Arena in Springfield, MO. Bell time is 7:30 pm. The arena's website is advertising CM Punk vs. Ryback for the show, although Punk wrote on Twitter that he would "beat up" The Miz at tonight's event. Once again, John Cena is not scheduled for this weekend's live events, while Chris Jericho and The New Age Outlaws are scheduled to appear.
- World Heavyweight Champion Alberto Del Rio vs. Intercontinental Champion Wade Barrett is the scheduled main event for tonight's SmackDown live event from the U of I Assembly Hall in Champaign, IL. Bell time is 7:30 pm. Sheamus, Randy Orton, The Shield, Sin Cara, Kofi Kingston and Brodus Clay are also scheduled to appear.
- We would appreciate a report for either of these shows, so if you are attending one, please send us a report by clicking here.