What Happened After Last Night's SmackDown, Divas In Rwanda (Pic), Ryback & Sheamus In NYC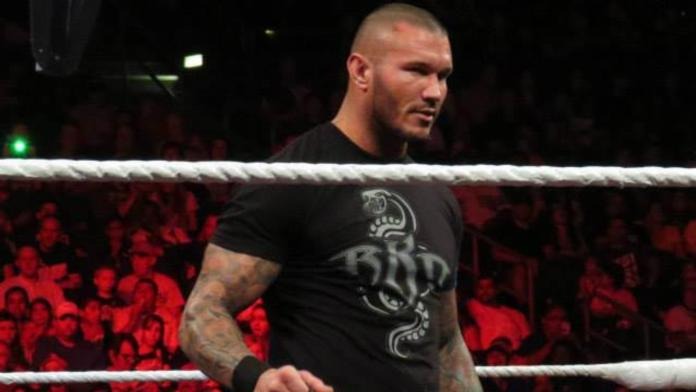 - Ryback and Sheamus will be making a special appearance at Toys R Us in Times Square New York City on March 15th at 12pm. They will only be signing WWE merchandise purchased at that location. Tickets are limited to the first 225 guests who purchase $30 or more in WWE merchandise. Tickets are available from Friday, March 1st through March 15th, or while supplies last.
- The dark main event after last night's SmackDown tapings in Oklahoma City saw Kane, Randy Orton and Sheamus battle Dean Ambrose, Seth Rollins and Roman Reigns to a no contest. Rollins caught a Brogue Kick, Ambrose caught a RKO and Reigns got chokeslammed. The Shield left through the crowd to end the match. Full WWE SmackDown results are here.
- WWE Divas Natalya and Alicia Fox are currently in Rwanda with the Nothing But Nets people. They met with officials from UNICEF and the World Health Organization earlier today to discuss malaria and helping the refugees there in Rwanda. Here is a photo from Natalya's Twitter:
What an eye opening morning with@aliciafoxy. We met with officials regarding #refugees and #malaria @unhcr twitter.com/NatbyNature/st?

? Natalya (@NatbyNature) February 27, 2013