WWE Opening A Restaurant With Physical Hall Of Fame Near The TNA Impact Zone?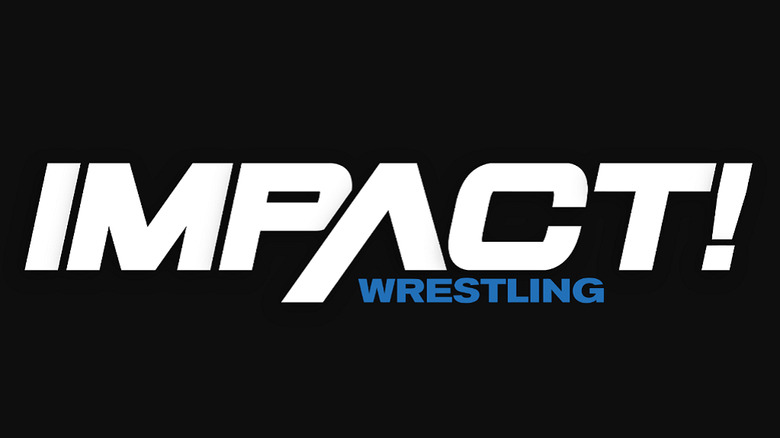 The Wrestling Observer reports that according to several of their sources in Orlando, WWE is looking at opening a restaurant in Universal Studios, to go along with a planned physical Hall of Fame building.
The reports continue that Universal will be closing the NBA City attraction and replacing it with a building for WWE. The latest report is that not only would that building house a Hall of Fame, but a WWE-themed restaurant as well.
The proposed location is about 500 feet from the sound stage that used to be known as TNA's Impact Zone. Those in WWE say they have no information on expansion plans at Universal.
Source: Wrestling Observer Newsletter
Subscribe to The Wrestling Observer by clicking here. Each issue has coverage and analysis of all the major news, plus history pieces. New subscribers can also receive free classic issues.