Vince McMahon Believes He Taught Daniel Bryan 'How To Be A Star', Rare SummerSlam Photos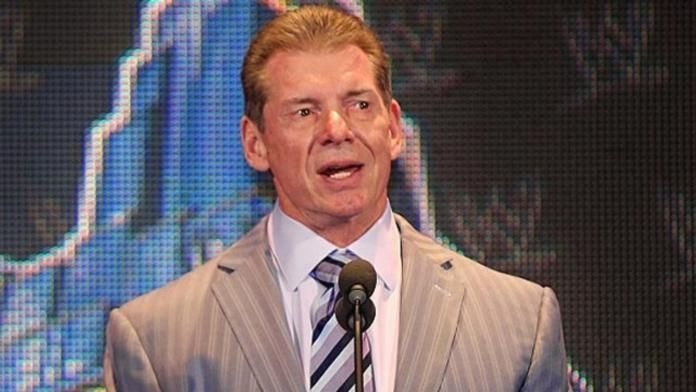 - Though Vince McMahon's television character is portrayed as having a strong distaste for Daniel Bryan, in reality, the WWE Chairman and CEO thinks quite highly of the wrestler once known as the "American Dragon."
In response to a rumor on the F4WOnline.com message board concerning McMahon's relationship with Bryan, Wrestling Observer editor Dave Meltzer revealed how the organization head perceives the wrestling standout. According to Meltzer, McMahon legitimately believes he taught Bryan "how to be a star."
"Vince believes he took a guy who was very good technically but had no personality and taught him how to be a star," wrote Meltzer. "If anything, he believes he was more right than anyone on him."
- WWE has dipped into its photo archives and posted a number of rare SummerSlam images, which includes shots of "Macho Man" Randy Savage and Miss Elizabeth's wedding, Jesse "The Body" Ventura reading Mankind the riot act and The Mountie's sleepover in a New York City jail cell. To view the pictures, click here.
- According to WrestlingFigs.com, Kevin Nash and Gene Snitsky will be appearing at Thursday's Reading Fightin Phils game at First Energy Stadium 1900 Centre Ave/RT 61 South Reading, Pennsylvania. There will be VIP pre-game meet-and-greet with both former WWE Superstars. Gates open at 5:00 p.m. Click here for event information.