WWE Live Event Results From Roanoke (1/5): Cena Defeats Orton, Big Show Vs. Kane, More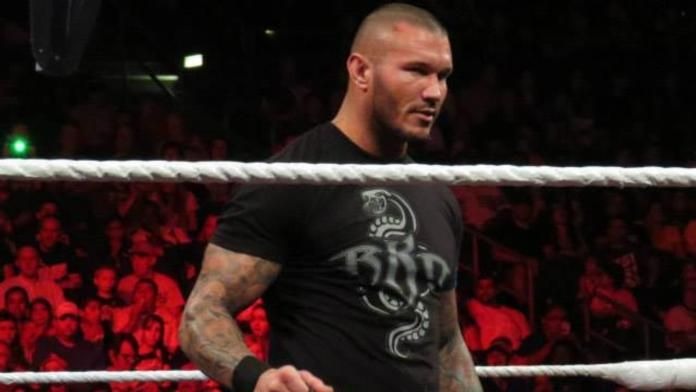 Thanks to WrestlingINC.com readers Andrew Robertson, Andrew Sisson and Chad States for sending in these results from tonight's WWE live event in Roanoke, VA:
- Sin Cara defeated Ryback after countering Shellshocked with a sunset flip.
- Alexander Rusev defeated Zack Ryder with the accolade (camel clutch variation). Ryder came to the ring with a local kid.
- The Bella Twins defeated Alicia Fox & Aksana after fans voted for a Divas tag match over a dance off.
- The Great Khali defeated Curtis Axel with a big chop.
- Dolph Ziggler defeated Alberto Del Rio with the Zig Zag.
- The Rhodes Brothers defeated The Real Americans in a great match. Goldust rolled up Antonio Cesaro for the win.
- Brodus Clay and Tensai fought to a no-contest in a short match. Brodus Clay attacked Sweet T as he was making his entrance. After a few minutes Kane came out and attacked Sweet T and gave him a chokeslam. Kane then grabbed the mic and talked about people needing to respect his authority. Kane then claimed he was ONE of the worlds largest athletes, but not THE biggest and called out The Big Show.
- The Big Show defeated Kane with the Knockout punch.
- John Cena defeated WWE World Heavyweight Champion Randy Orton via DQ after Orton hit a low-blow to get himself disqualified and retain his title. Was said to be a good 20 minute match, with lots of false finishes and both men kicking out of each others finishers.
You can check out a photo from the event below:
@WWE @WWEUniverse @WrestlingInc #WWELive #WWERoanoke #TheViper pic.twitter.com/EpiPm1K28Q

— WWE NEWS (@WWE_NATION14) January 6, 2014