News On Chris Jericho's Interview With Chavo Guerrero, Podcast Expansion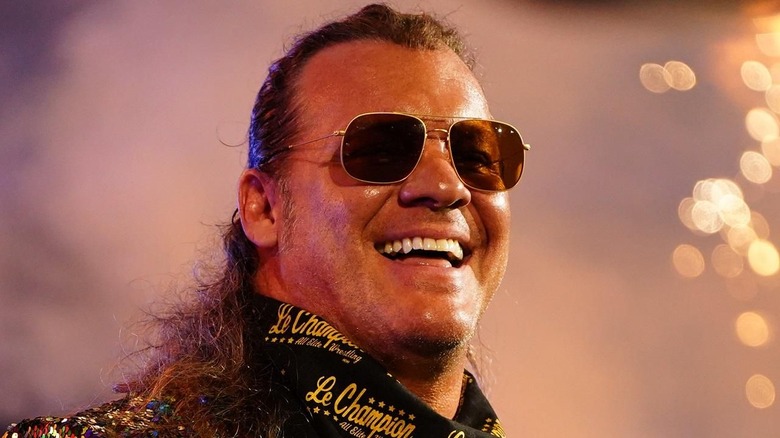 Photo Source: AEW
The following was sent out today:
Talk Is Jericho Now Airs Twice A Week
Chavo Guerrero sits down with Chris Jericho
An Emotional Two Part Interview. Part 1: Eddie Guerrero, Part2: Chris Benoit
LOS ANGELES, February 5, 2014 ? Due to an ongoing demand by his fans, Chris Jericho will now be airing Talk Is Jericho twice a week, every Wednesday and Friday at PodcastOne.com. This week's guest is famed member of the Guerrero wrestling family, Chavo Guerrero, who sits down with Jericho for an intimate interview about his life, his career and the final days of Eddie Guerrero and Chris Benoit.
Available at https://podcastone.com/Talk-Is-Jericho, Wednesday's episode with Guerrero offers a revealing discussion about the life of Chavo's uncle Eddie Guerrero, the days that lead up to his death and the emotional scene that took place in the hotel bathroom.
Friday's episode continues the conversation as Chris and Chavo discuss the tragic loss of their dear friend Chris Benoit. For the first time, Guerrero speaks publicly about Benoit's final days and the tragic murder-suicide that rocked the wrestling world.