Alberto Del Rio Reportedly Told By WWE He Was Being Suspended, More On Backstage Incident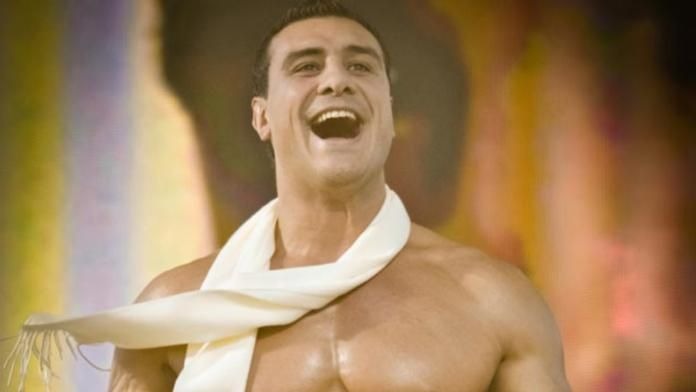 As noted, WWE released Alberto Del Rio after he slapped WWE's Manager of Social Media Live Events Cody Barbierri at last week's TV tapings. Del Rio confronted Barbierri in catering for a remark that Barbierri made earlier. The story is that someone made a remark to Barbierri about not cleaning off his plate and as a joke, he said that was Del Rio's job. Del Rio was not there at the time but was told about it. When he confronted Barbierri, he told him he did not appreciate the racist remark and wanted an apology.
The Wrestling Observer reports that it was going around backstage that Del Rio "slapped the s–t" out of Barbierri, knocking him to the floor, and Del Rio's release wasn't so much that he assaulted Barbierri but based more on how hard he hit him.
Del Rio was reportedly told after the incident that he was being suspended for a short time, until just past SummerSlam. There's a belief that Barbierri threatened to sue WWE and at that point, WWE felt they had no choice but to let Del Rio go due to legal reasons. Triple H called Del Rio on August 7th, letting him go and he was reportedly furious.
Source: Wrestling Observer Newsletter
Subscribe to The Wrestling Observer by clicking here. Each issue has coverage and analysis of all the major news, plus history pieces. New subscribers can also receive free classic issues.