Top WWE Stars Reportedly Side With Alberto Del Rio, Will He Speak Out In The US Soon?, More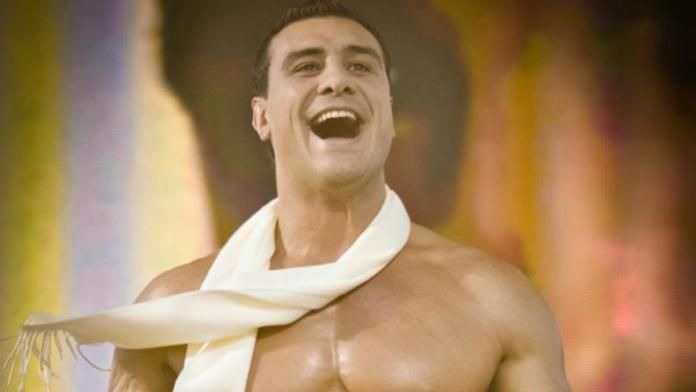 - Alberto Del Rio will reportedly be doing media appearances in the United States soon to go into more details about what happened with his WWE departure. Del Rio's representatives have contacted indie wrestling promoters in the US and said that Del Rio will be taking bookings for autograph signings and matches in the US very soon because he doesn't feel that WWE's one-year non-compete that keeps him from doing MMA and pro wrestling, while not paying him, will hold up in court. Del Rio's asking price for indie bookings is said to be extremely high.
Del Rio has been upset about WWE's social media worker Cody Barbierri not being fired for the incident they were involved in but for legal reasons, hasn't been saying anything like that publicly. At first Del Rio was going to speak out in the US media but decided against it. Now, his lawyers have reportedly given him the green light to speak out in the US.
It was also reported by those close to the situation that when Triple H called Del Rio about the departure, he told Del Rio to keep his nose clean and when the heat died down, they would re-hire him in 6 months. Del Rio said he wasn't interested in coming back. Top stars including Big Show, Randy Orton and John Cena all told Del Rio that they would push for him to be re-hired because most of the locker room was sympathetic to what had happened. Again, Del Rio made it clear he didn't want to come back.
Source: Wrestling Observer Newsletter
Subscribe to The Wrestling Observer by clicking here. Each issue has coverage and analysis of all the major news, plus history pieces. New subscribers can also receive free classic issues.