CM Punk Has MMA Scrimmage Against Prospect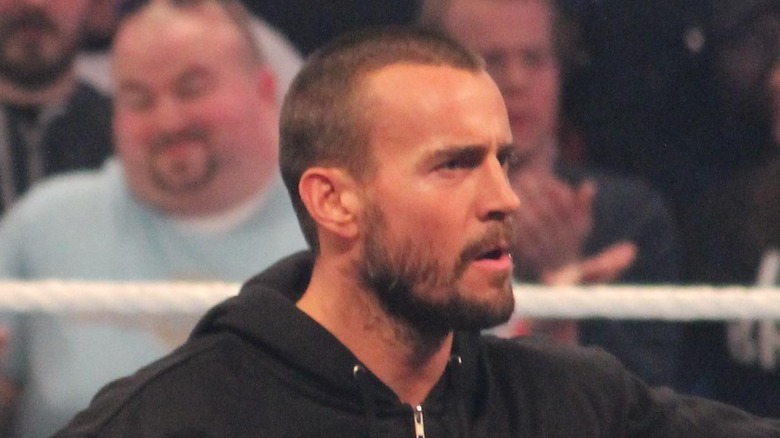 Just a couple of months after starting his MMA training at Roufusport in Milwaukee, CM Punk participated in an MMA scrimmage.
Punk's coach Duke Roufus posted a photo on Instagram today and said "MMA fight scrimmage yesterday at Roufusport Punk has some things to work on but he showed a lot of potential. Proud of CM Punk, did his (first) live MMA Sparring today. You can teach skill but you can't teach will. Getting better every day! He's very dedicated thanks to all our team for the support."
Punk took on 4-0 professional fighter Craig Eckelberg, who also had an impressive 6-1 amateur record. The 26 year old welterweight has finished all of his fights as a pro, and began fighting in 2012.
Roufusport is home to UFC Lightweight Champion Anthony Pettis and his brother Sergio, who also fights in the UFC. The camp also features undefeated former Bellator Champion Ben Askren and Erik Koch. Punk selected the camp over several other offers from MMA schools throughout the world.
No date has been set for Punk's potential debut fight in the UFC.
A photo of Punk's sparring session can be seen below: