Wanderlei Silva On WWE Talks And Chael Sonnen, WWE Stock Update, Natalya On Inducting Alundra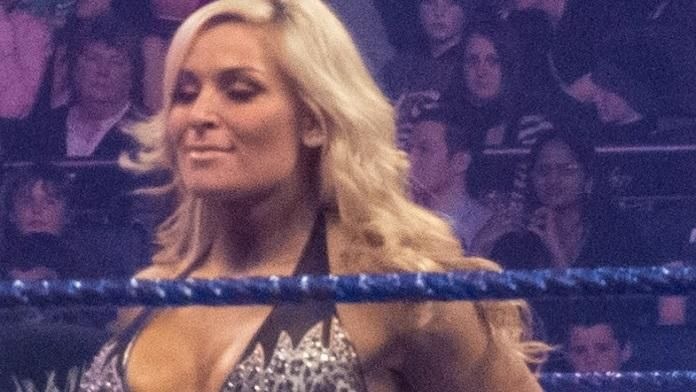 - As noted, WWE stock took a hit today after the post-WrestleMania 31 conference call with the Network subscriber count. Stock closed at $14.09 per share, down 14.71%.
- UFC Fighter Wanderlei Silva, who was reported to be in talks with WWE earlier this year for some sort of partnership or angle, recently spoke with Submission Radio at this link and indicated that the two sides are not talking any longer. He said:
"No. The talking don't continue, you know? 'Cause I'm a real fighter. You know, I can't do pro wrestling. I don't know. I never do it before and I don't know if I'm gonna break the rules."
He also commented on if he was asked to do a pro wrestling angle with former UFC fighter Chael Sonnen:
"Yeah, like that. Like pro wrestling, and I don't know.....if I'm gonna fight against Sonnen I wanted to do the real fight. I don't wanna do pro wrestling."
- Natalya and Zack Ryder are currently doing a Twitter Q&A. Natalya commented on inducting Alundra Blayze into the WWE Hall of Fame on Saturday:
"@reneeyoungfan: Were you nervous while inducting Medusa @NatbyNature #AskNatalya" Extremely! I wanted everything to be perfect for her!

? Nattie (@NatbyNature) March 30, 2015