Update On Sami Zayn's Status For "NXT Takeover: Unstoppable"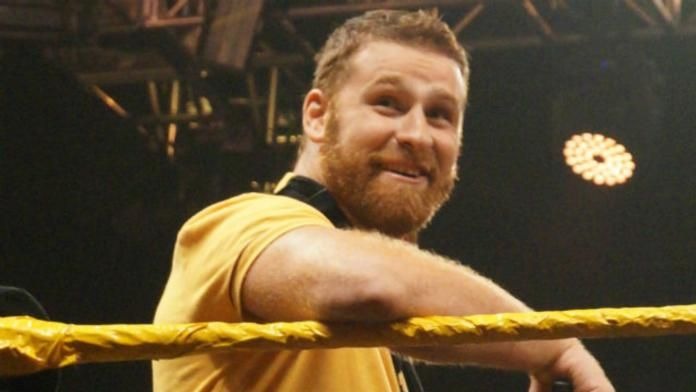 After weeks of speculation following his appearance on Raw, NXT title challenger Sami Zayn has been cleared to compete on tomorrow's special event, NXT Takeover: Unstoppable.
Triple H announced on NXT's media conference call that despite the speculation, Zayn went through all of the necessary tests, and was cleared by WWE doctors to participate. Zayn hasn't wrestled since sustaining the injury weeks ago.
Zayn hurt his shoulder prior to a surprise United States Championship match with John Cena. He felt it almost pop out as he was making his entrance, and then had to call for a trainer after taking a back suplex early in the match. Zayn went on to finish the match.
In segments taped before the Cena match, Zayn's shoulder injury was already made a part of his storyline feud with Kevin Owens. Zayn had previously missed time from the ring with a shoulder injury earlier this year.
Make sure to join us tomorrow for our live coverage of NXT Takeover: Unstoppable.